Detailed Search
Note: not all fields required to perform search
Your search returned 2 results - showing results 1 - 2: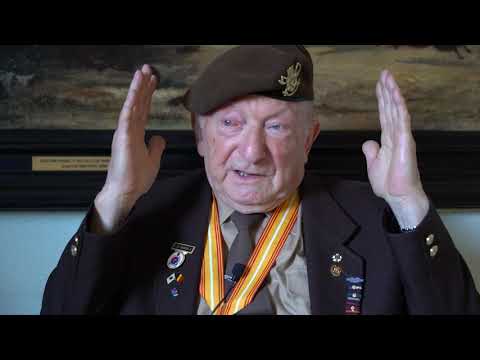 Julien De Backer enlisted in the Belgian military during the Korean War, with the hope for a better life after experiencing tragedy during the German occupation. He arrived in Korea in 1953 after a long journey and several stops in other countries. Upon his arrival to the front lines, he immediately received this assignment at the observation post, a very dangerous position. He recalls the living conditions in Korea as well as some of his biggest fears. Julien De Backer has since visited Korea numerous times and remarks on the gratefulness of the Korean people. He is proud of his service and the progress that South Korea has made since the war.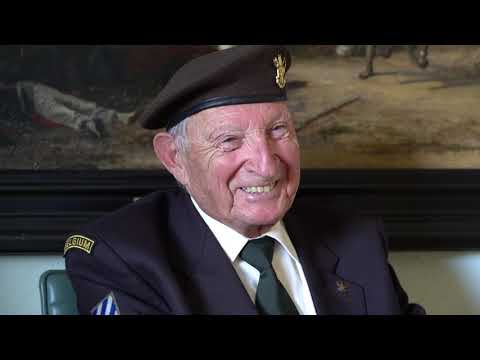 Gustave Gevart was born in 1933 in Belgium. Growing up in Belgium, Gustave Gevart's parents were printers who owned a printing factory. After graduating high school in 1948, Gustave Gevart joined the Army, and in 1951, was sent to Korea. Gustave Gevart finds many comparisons between the Korean War and the war efforts in Belgium during World War II. After arriving in Pusan in 1953, Gustave Gevart traveled to Seoul and then onto the front lines where he was wounded twice. Gustave Gevart also reflects on the forgotten nature of the Korean War as well as his return to Korea in 2016.